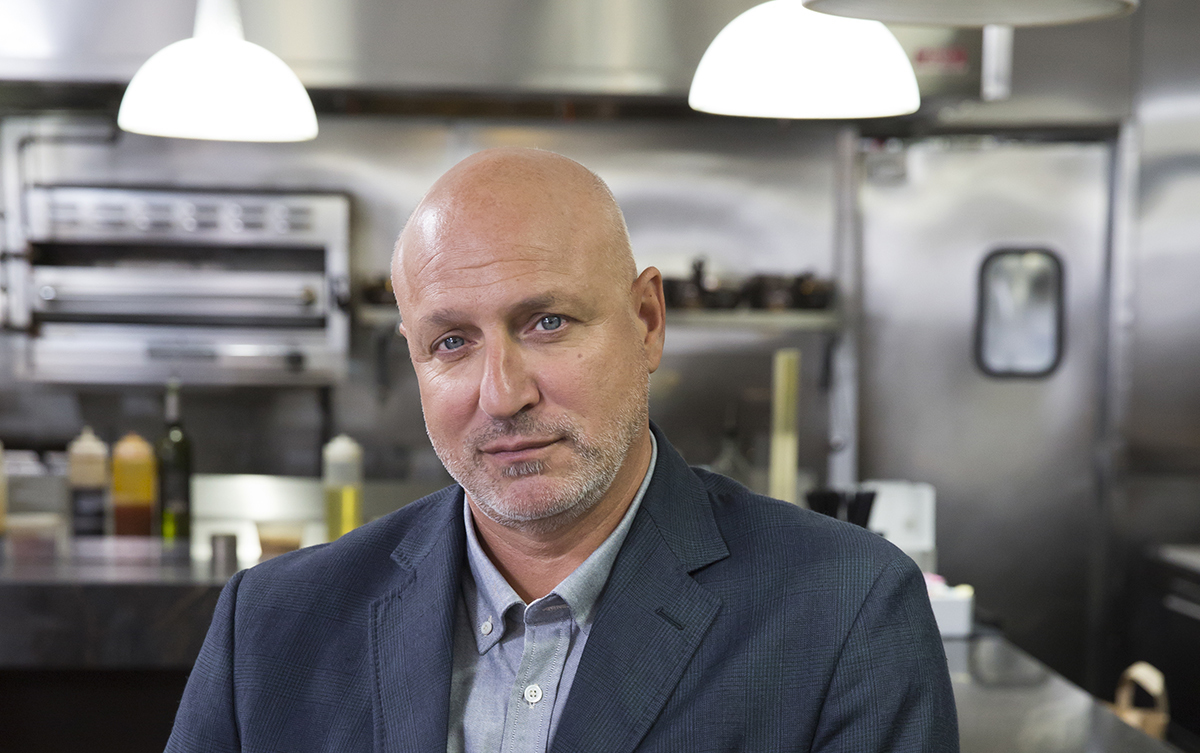 Famed Top Chef judge Tom Colicchio who founded New York City restaurant, Craft, in 2002, recently announced there will be no tipping during the lunch service portion of his restaurant. Patrons who eat at the establishment will see a notice at the bottom of the menu reading, "Prices are inclusive of service." Although Colicchio is removing the practice and the tip line on bills paid with card, he won't stop those who insist on leaving cash tips. There are talks to even extending this no-tipping policy for dinner services as well by the end of the year.
Under the new plan, Craft employees, such as waiters, bussers, bartenders and others, who normally would rely heavily on gratuity, will be ensured higher wages. For it to be successful, Craft will have to raise menu prices. Charging higher fees allow both the front-of-house and back-of-house staff to receive base pays. Colicchio states, "It's time for a change. It's time to pay the servers a salary."
Unfortunately, not all front-of-house employees are pleased. Under the change, the extra funds gained, which would have originally been the tip pool, now belong to employers instead. The employers can distribute the money however they choose, and there is a possibility that it would be used for other purposes, rather than payroll.
Colicchio refutes that the action will actually be beneficial for servers and waitstaff. Servers typically don't want to work during the lunch hours since there is less business, and thus less tips. However, with the change, front-of-house staff don't have to stress over that.
The tip-free system at Craft will not be a disruption to the business, as it had never offered lunch before. Colicchio said it would have been difficult for him to suddenly hike up prices by 20 percent on an already set menu. He optimistically replies, "If it doesn't work out, and I'm expecting it will, it won't have the same impact as if we disrupted dinner service. So the risks aren't as high at lunch."
This move is on the heels of New York Governor Andrew Cuomo's proposal of increasing the minimum wage to $15 an hour for all workers. Others in the food and service industry are also reeling the effects of the announcement, as the minimum wage was already raised to $8.75 this year in January, and will continue to rise in the years to come.
(via Eater NY)
---
 Looking to work in Hospitality?